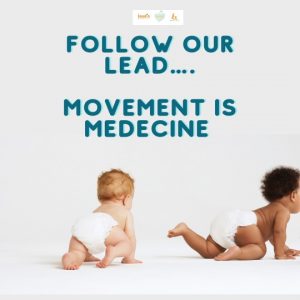 5 Things that generally take place when attending a Strollerfit class:
1.You get out of the house- yes …obvious -but so important!
2.You move in a big space- safely at your own pace with guidance!
3.You disconnect from routine and connect with others.
4.You get your heart rate up, you change your posture, you BREATHE!
5.You FEEL GOOD!
Time to sign up! New session starts Feb 17 th…. Strollers, baby carriers, wagons…. All welcome. Space is big for you to have own 6 ft away from others.
DM if you questions.
#movementismedicine #mommyandme
#parentandmeclass
#postnatalworkout
#safemovementmatters