We are not bellowing drill sergeants. But we are not gonna be easy on you either!
Our approach is whole-body health and clients often tell me that their experience with me is "different" than anything else they've done. Whether a personal training client, a member of a corporate program or come to a group class, my clients get varied, challenging and personal experiences. Whether you're already fit and looking for a new challenge, have grand fitness aspirations, are postpartum, just finding your way back to exercise or just plain lost on the fitness journey, you'll fit in. We promise. Come and try a class! You're first one is on us.
Virtual Online Classes:
Unlimited Monthly Live Virtual Classes (as in you wake up and do classes with me)- $25-60
2-3 x a week -Live Virtual – $25-40
Online only – FB platform- may do LIVE or may do classes whenever you feel like it- $25-30
Single class- $15!
(When you do unlimited it works out to approximately $3-5 a class)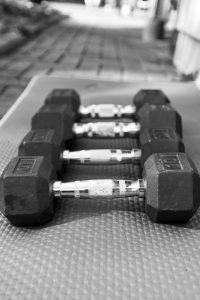 PRE COVID- Our costs are very competitive:
You get personal attention in a group class….add in being a rehab specialist…pretty good deals all around!
10 pass class=$130.00 (includes HST)
Drop in class= $15
3 month unlimited = $365.00 (includes HST)
$90 Semi-Private session- 45 minutes
$75 Private session- 45 minutes
$150 Pilates with props 10-week course
Pilates for Privates is billable through extended health- ask for more details
Pilates classes to be determined Fall session, Winter session and Spring Session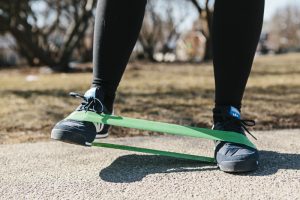 Are Kinesiology services covered by insurance?
Kinesiology services are not covered by OHIP. However, some extended health plans cover kinesiology services and/or treatments and assessments under the scope of practice of kinesiology; check your individual plan. You may also submit out-of-pocket kinesiology expenses on your annual tax return.
We'll come to you or you can come to us!
Class programs are outside in a park in warmer weather and in the humble surrounds of a local church basement in the cooler months. Kinesiology training sessions can be just about anywhere – we'll make it work. Our corporate classes take place onsite at the place of business…. Maybe we teach where you work? You just never know…