Schedule and Registration!
You made it to this page for a reason!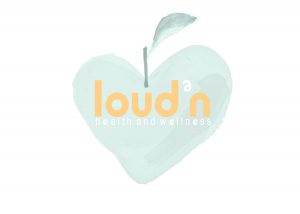 Thank you for taking the time to invest in YOUR Health!
BOOK A PRIVATE GROUP CLASS (your choice of class) or PRIVATE SEMINAR
Classes: Stretch/ Unwind, Tabata Tips, Core and Restore….you name it we can do it
SEMINARS: Power Posture, Training Female Athletes, Health is Wealth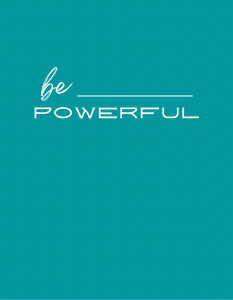 More updated details to follow for Strollerfit
ON HOLD. Book to try your first one or the next sessions!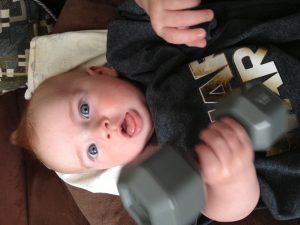 Regular Class Schedule!  ALL CLASSES ARE VIRTUAL 
Mondays:     VIRTUAL
6:30 am     Functional Fitness (Church/ Churchill park)- check social media if inside or out-
Tuesdays: VIRTUAL 
7:00 pm.   Restorative Class is BACK THIS TIME AT POWERHOUSE KICKBOXING on Glen St in Hamilton-STARTS Nov 21st 4 weeks Send a message to enrol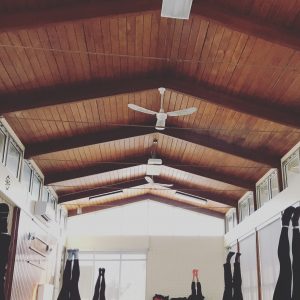 Wednesdays:
WICKED WEDNESDAYS!  VIRTUAL
6:30 am-  45 minutes of a little more fast-paced functional exercise.  We get to pretend we are outdoors but sheltered from the elements!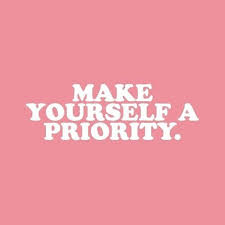 Thursdays:     Sporadic Shar Spin…..got a bike (trainer, stationary) wanna Spin? Check-in with social media when classes are!
9:00-10:00. ON HOLD Pilates with props. (Clubhouse) ongoing registration
STROLLERFITHAMILTON ON HOLD 8 week sessions (SoccerWorld or Redeemer Sports Plex).  Please check Strollerfit Facebook page for updates on the schedule. For summer pop-ups please check in with social media
Fridays:        VIRTUAL
6 :30 am.            Functional Fitness (Church/ Coronation parking lot)- check social media if inside or out
Saturdays:     VIRTUAL
7:30  am.
Functional Fitness/ Pilates 50/50 (Aviary or church) check social media if inside or out