Schedule and Registration!
You made it to this page for a reason!
Keep scrolling down to see what you really would like to do for YOU!
If you are looking to book Wellness appointments at 393 King St West!
Massage
Mindfulness
Chiropractic Services
Acupuncture
Physiotherapy
Registered Dietician
Sports Injuries
Registered Psychotherapy
Registered Kinesiology
Restorative Exercise
Reiki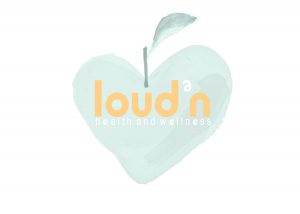 Thank you for taking the time to invest in your health!
For a list of practitioners and availability click below!
For Pricing and Schedule head to the ABOUT US- under the Loud'n Health and Wellness Practitioners!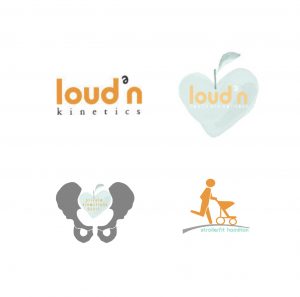 Book to try your first one or the next sessions!  Remember the first one is on us!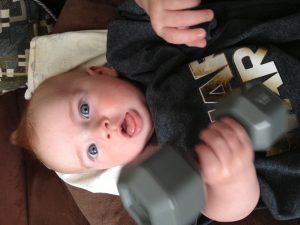 Regular Class Schedule!
Mondays:     6 am     Functional Fitness (Church/ Churchill park)- check social media if inside or out-
Tuesdays:
11 am.    Private KINections (©2017)- Mommy and me class (send a message to enroll in next session)
12 pm      Private KINections (©2017)- Levels 1/2/3 (send a message to enroll in next session)
7:00 pm.   Pilates with Prop (September- May) Churchill Clubhouse- Send a message to enroll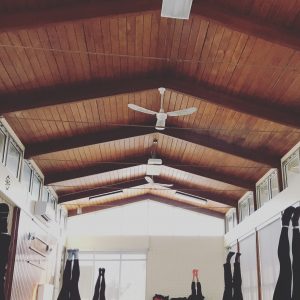 Wednesdays:
6 pm -8 pm    Girl Kinetic Power Hour/ Gracies Gals (clubhouse- send a message to enroll)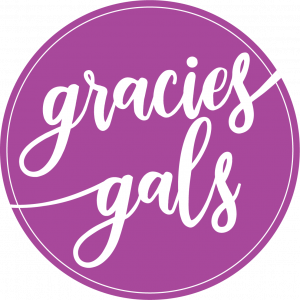 Thursdays:     9:00-10:00. Pilates with props. (Clubhouse) ongoing registration
10:30 am       STROLLERFITHAMILTON 8 week sessions (SoccerWorld or Redeemer Sports Plex).  Please check Strollerfit Facebook page for updates on the schedule. For summer pop-ups please check in with social media
Fridays:           6 am.            Functional Fitness (Church/ Coronation parking lot)- check social media if inside or out
Saturdays:      7:15 am.       Functional Fitness/ Pilates 50/50 (Aviary or church) check social media if inside or out