Here is the list and bio's of the Loud'n Health and Wellness Team: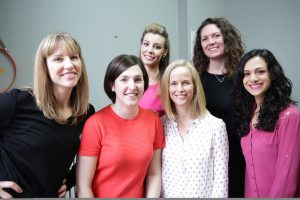 Click on the Pics to get more information about each practitioner:
Erin is a Registered Psychotherapist with 15 years of counselling experience.  Erin gets most excited about helping people reconnect to their best selves. She is intentional in moving beyond the problem and finding lightness and joy in her sessions. Both professionally and personally, Erin has had a long-standing relationship with mindfulness and meditation and appreciates how helpful it can be for people struggling with everything from stress to anxiety to chronic pain.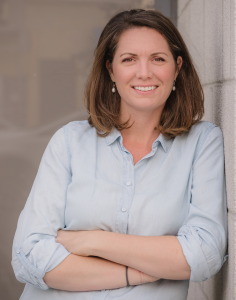 Melissa Mitchell- Registered Massage Therapist.
With an array of knowledge from my years in the running and triathlon community, I provide a unique perspective on muscular imbalances and functional fitness. I've witnessed first hand the stress that performance training has on the body, and the need to regain balance and return to function. It was while studying Kinesiology at the University of Western Ontario that I sought out a Massage Therapist for a recurring injury, and was impressed by the practical knowledge of the Therapist; it changed my career path and set me off on a new life direction.
My love of fitness continues today, I can be found swimming, riding the trails, climbing the stairs or doing fitness in the park. I strive to teach people about their bodies and incorporate this awareness into my Massage Therapy practice. If you are a seasoned athlete or developing overuse injuries from work-related stresses, I enjoy putting the pieces together to help create an idea of imbalance and dysfunction.
As an active member of the College, I have participated in accredited TMJ workshops, Advanced Joint Mobilization clinics and Integrated Neuromuscular Facilitation Courses. 
I look forward to meeting you and hearing your story.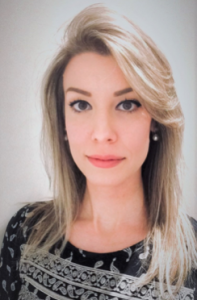 Dr. Jenna specializes in Sigma instrument-assisted chiropractic care, which features sophisticated computerized technology to deliver comfortable, accurate chiropractic adjustments without bending, twisting, popping, or cracking. She is also highly-skilled in traditional manual spinal and extremity adjustments with an emphasis on gentle and effective chiropractic treatments, mobilizations, soft tissue release therapy, rehabilitation, and health counselling services. 
Chiropractic care in pregnancy is vital to the normal physiological function of both the mother and baby throughout pregnancy, birth, and post-partum. Dr. Jenna is certified in the Webster Technique, which involves a specialized chiropractic pelvic and sacral analysis and alignment. Pelvic adjustments reduce the stress of sacral and sacroiliac dysfunction which, when present, may contribute to difficult pregnancy, labour, and recovery.
ACUPUNCTURE
Dr. Jenna is skilled in contemporary medical acupuncture and utilizes a painless needling technique via the precise insertion of ultra-thin acupuncture needles to promote healing, reduce stress, and increase circulation.  She also offers electro-acupuncture, acu-pressure, dry-needling techniques, cupping, and more. Acupuncture balances the nervous system by decreasing sympathetic activity (this is the flight-or-fight response of the body under stress), and increasing parasympathetic activity (the body's optimal rest-and-digest state). 
REIKI
Reiki is a gentle therapeutic technique used to promote relaxation, stress reduction, and healing. Reiki helps to balance the body's energy systems, which can be referred to as chakras or nerve plexuses. Reiki is administered via light touch contact and is designed to create an optimal distribution of Qi or Chi, the life force energy that exists in all living things.  When life force energy is low, then we are more likely to get sick or feel stressed. When it is abundant and harmonized, we are more capable of being happy and healthy. Dr. Jenna offers Reiki to people of all ages, including momma-and-baby Reiki, and animal Reiki. 
We also offer services provided by Physiotherapy, Acupuncture and Dietitian and their respective clinics!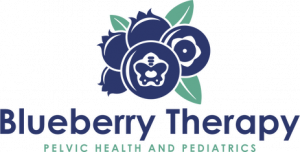 Family and Co. Nutrition work with the family to provide pediatric nutrition coaching for new dads and moms!  Click on Logo to go to their website!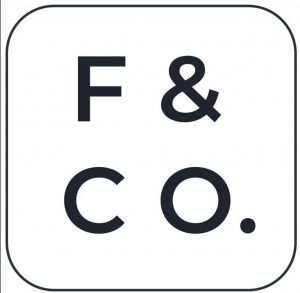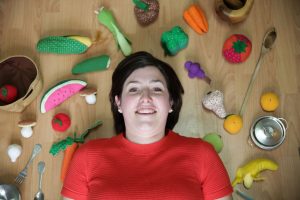 Maude is a registered dietitian focusing on pediatric nutrition.  Maude and her husband Sarthak are @familyandconutrition.
Here is a little more information on what @familyandconutrition is all about and services offered at the pod.
Maude and Sarthak struggled to find reliable, quick, and science based nutrition information for new dads and moms? There is a lot of "nutrition noise" out there.
We created Family & Co. Nutrition, the resource and service we wish we had as new parents.
We want to help you feel confident and competent in raising happy eaters!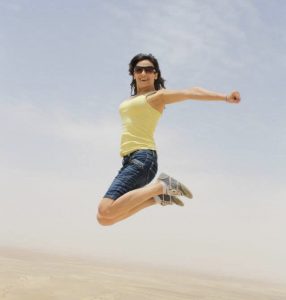 Diana Al Farraji is a Registered Dietitian.
Diana is known for her smile, positive attitude and friendly approach. Her clients describe her as: approachable, informative and authentic!
In addition to staying up-to-date in nutrition science, Diana took motivational interviewing courses and became a Craving Change (TM) facilitator to help empower clients in making sustainable changes in their eating habits. She believes that each person is unique so is her dietary advice. 
Diana has a BSc in Nutrition and Dietetics and has been working as a dietitian for over 10 years. She facilitated Craving Change Workshops during her recent experience in a Family Health Team setting and realized the great benefits it brought to clients in terms of changing their relationship with food and dealing with emotional eating. Hence, she joined the Louden Health and Wellness Team to provide the Craving Change (TM) workshops to the Hamilton community.