Health and Wellness can be intimidating. Confusing. And full of conflicting information. Our approach is different because it's based on the whole person.
With regards to the fitness, we focus on functional fitness. Functional fitness is exercise that integrates many muscle movements as opposed to working them in isolation at the gym. And it's how your body moves in everyday life, whether it's chasing your kids or chasing your dream on the roads, the trails or in a pool. We are not just training for an event or one sport – we're training for life.
Take a look at the others who have joined a community collaboration to help keep you healthy (inside and out)!
Here is the list and bio's of the Loud'n Health and Wellness Team:
Click on the Pics to get more information about each practitioner:
Erin is a Registered Psychotherapist with 15 years of counselling experience.  Erin gets most excited about helping people reconnect to their best selves. She is intentional in moving beyond the problem and finding lightness and joy in her sessions. Both professionally and personally, Erin has had a long-standing relationship with mindfulness and meditation and appreciates how helpful it can be for people struggling with everything from stress to anxiety to chronic pain.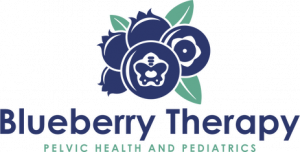 Family and Co. Nutrition work with the family to provide pediatric nutrition coaching for new dads and moms!  Click on Logo to go to their website!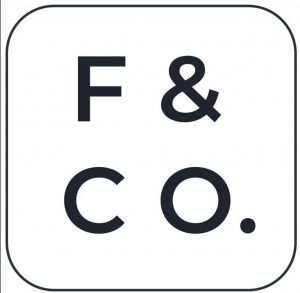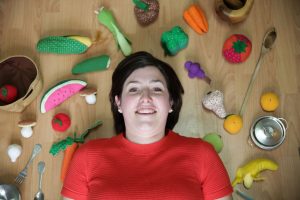 Maude is a registered dietitian focusing on pediatric nutrition.  Maude and her husband Sarthak are @familyandconutrition.
Here is a little more information on what @familyandconutrition is all about and services offered at the pod.
Maude and Sarthak struggled to find reliable, quick, and science based nutrition information for new dads and moms? There is a lot of "nutrition noise" out there.
We created Family & Co. Nutrition, the resource and service we wish we had as new parents.
We want to help you feel confident and competent in raising happy eaters!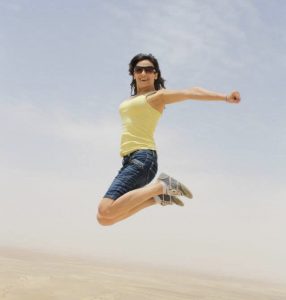 Diana Al Farraji is a Registered Dietitian.
Diana is known for her smile, positive attitude and friendly approach. Her clients describe her as: approachable, informative and authentic!
In addition to staying up-to-date in nutrition science, Diana took motivational interviewing courses and became a Craving Change (TM) facilitator to help empower clients in making sustainable changes in their eating habits. She believes that each person is unique so is her dietary advice. 
Diana has a BSc in Nutrition and Dietetics and has been working as a dietitian for over 10 years. She facilitated Craving Change Workshops during her recent experience in a Family Health Team setting and realized the great benefits it brought to clients in terms of changing their relationship with food and dealing with emotional eating. Hence, she joined the Louden Health and Wellness Team to provide the Craving Change (TM) workshops to the Hamilton community.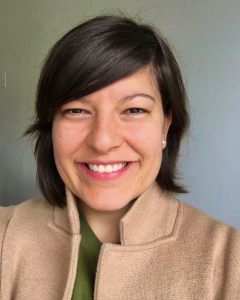 Cassie has been practicing as a psychotherapist since 2010. She has a special interest in trauma and adult relationship and attachment work, informed by new and developing information about mindfulness, and the relationship between the brain and body.
Cassie enjoys helping clients build a more compassionate and supportive connection with themselves as a base to do deeper work and has been pursuing this work personally for the past decade.
You can expect Cassie to bring a grounded energy to sessions while also liking to share a laugh with her clients.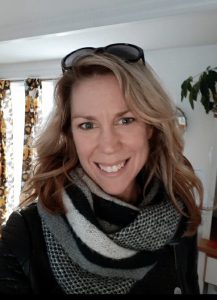 Sharon has worked in the fields of Mental Health and Addictions for 14 years and believes the most effective growth comes from relationships,  creative therapeutic solutions and understanding people as a whole with unique histories, hurts and hopes. She uses blends of CBT, ACT, NT, MI with a strong neuroscience background to treat a wide range of personal challenges and mental health issues.   She is particularly excited by the healing potential of integrative trauma informed work.  She has a significant travel history, enjoys boxing and is on her way to be a Reiki practitioner.