Health and Wellness can be intimidating. Confusing. And full of conflicting information. Our approach is different because it's based on the whole person.
With regards to the fitness, we focus on functional fitness. Functional fitness is exercise that integrates many muscle movements as opposed to working them in isolation at the gym. And it's how your body moves in everyday life, whether it's chasing your kids or chasing your dream on the roads, the trails or in a pool. We are not just training for an event or one sport – we're training for life.
Take a look at the others who have joined a community collaboration to help keep you healthy (inside and out)!
Here is the list and bio's of the Loud'n Health and Wellness Team: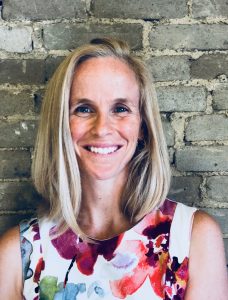 Erin is a Registered Psychotherapist with 15 years of counselling experience.  Erin gets most excited about helping people reconnect to their best selves. She is intentional in moving beyond the problem, and finding lightness and joy in her sessions. Both professionally and personally, Erin has had a long-standing relationship with mindfulness and meditation, and appreciates how helpful it can be for people struggling with everything from stress to anxiety to chronic pain.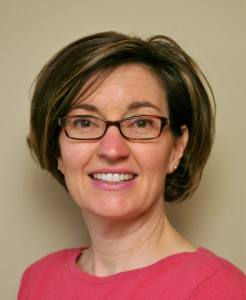 Callie Parsons Registered Massage Therapist.
With an array of knowledge from my years in the running and triathlon community, I provide a unique perspective on muscular imbalances and functional fitness. I've witnessed first hand the stress that performance training has on the body, and the need to regain balance, and return to function. It was while studying Kinesiology at the University of Western Ontario that I sought out a Massage Therapist for a recurring injury, and was impressed by the practical knowledge of the Therapist; it changed my career path and set me off on a new life direction.
My love of fitness continues today, I can be found swimming, riding the trails, climbing the stairs or doing fitness in the park. I strive to teach people about their bodies, and incorporate this awareness into my Massage Therapy practice. If you are a seasoned athlete, or developing overuse injuries from work related stresses, I enjoy putting the pieces together to help create an idea of imbalance and dysfunction.
As an active member of the College, I have participated in accredited TMJ workshops, Advanced Joint Mobilization clinics and Integrated Neuromuscular Facilitation Courses. 
I look forward to meeting you, and hearing your story.
We also offer services provided by Physiotherapy, Acupuncture and Dietitian and their respective clinics!