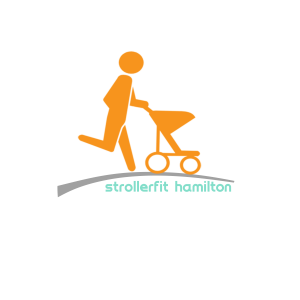 OKAY Here we GO!
Let's make this official:
Why: BECAUSE IT's ABOUT TIME
When: Starting NOV 11th- Dec 2nd- 4 weeks of Strollerfit- 10 am!
Where: Soccerworld 104 Frid street ( lot's of parking- lots of space)
What: Bring mat, blanket for baby, toys for tots, masks,
How much: $60 for the 4 weeks (if you have bands) $75 (included equipment) more info below!
Some things have changed a wee bit since the last time we met (just a wee bit).  There will be no preview class and unfortunately no make up classes at this time.
Here are main points that everyone must adhere to:
1. You must show your Vaccination Passport each time you enter Soccerworld!
2. Masks are to be worn when entering and resting- however can be taken off while exercising.
3. Sign up for all 4 classes for $60 (providing your own equipment) go to this link to register https://loudenkineticsdoitnow.as.me/Strollerfit2021
or $75 for 4 classes plus equipment.  Go to this link to register https://loudenkineticsdoitnow.as.me/StrollerfitNEEDBANDS
Or $20 per drop in class https://loudenkineticsdoitnow.as.me/DROPIN
(Pay by online with credit card or by E- transfer to shar@loudenkinetics.ca)