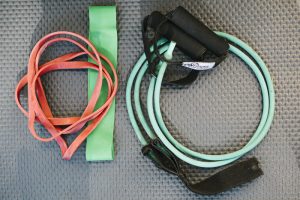 As we begin November, I have noticed a lot of us are rushing and a little "busy".  Everyone seems to be a bit like they are trying to catch up with themselves but feel a couple steps behind.
I am an optimist but very much a realist. It may not get any less busy, or easier or (darn it) any lighter outside for the next few weeks.
Been missing some workouts?  Are you tired (✔️)?  Just so dark outside (am and pm) (another✔️)?  Just want to snuggle up on the couch and read or do some binging on Netflix or whatever way you stream screens(✔️)!
I'm not here to say don't do that but instead try some options to keep you moving.
My goals for this week is to keep you on your routine to wellness!
Most of you (okay all of you) are not getting younger.  Be brave- we will fight that with  RESISTANCE (strengthening)