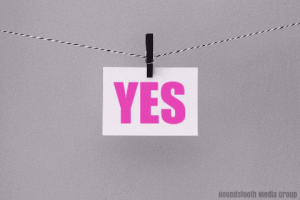 Just doing our due diligence. For all clients that are booked or booking, we will continue to treat you as it is on a one to one basis. However, we are following protocol and ensuring you have answered no to the following screening questions.
In light of the concerns around the spread of COVID-19 (Novel Coronavirus), we are asking you to kindly assist us in keeping our clients and practitioners safe by responding to the following 3 questions.
1) Have you, or anyone in your household engaged in recent travel?
2) Do you or anyone in your household have close contact with anyone recently travelling to these regions OR a probable or confirmed case of Coronavirus?
3) Are you or anyone in your household experiencing a new or worsening cough, shortness of breath, or fever?
If your response to any of the above 3 questions is YES, we ask that you reach out to us by phone as soon as possible.
We also kindly ask you to notify our office of any future change in answers to the questions above so that we can engage in the correct protocol.
Thank you very much for your assistance, it is an absolute pleasure to be working with you.