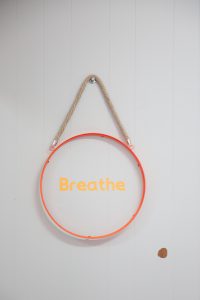 Welcoming.
Relaxing.
Inspiring.
Helpful.
Compassionate.
Thorough.
So grateful to hear these comments from our clients over the past few weeks.
Is this something you are looking for?
We take pride in ensuring our space is all of the aforementioned qualities.
What makes the Pod a little different?
We are a collaborative Pod with many practitioners BUT only 1 practitioner is there at a time keeping the focus on you.
Is taking that 30-60 minutes of time for you is difficult?
We are here to make sure it is time well spent.
We are booking into May.  Only a few appointments open for this week.
https://loudenkineticsdoitnow.as.me/
#collaborativehealth
#community
#hamont
#healthandwellness
#registereddietitian
#registeredpsychotherapist
#registeredmassagetherapist
#chiropractor
#acupuncture
#physiotherapist
#registeredkinesiologist
#doula